Take on the next level of bike riding in Chamonix.
With more technical riding compared to our other tours the Chamonix Adventure tour will put your skills to the test.
Designed for already competant riders you will need to be able to confidently ride a variety of terrain including rocks, roots and navigate skinny tracks with some exposure.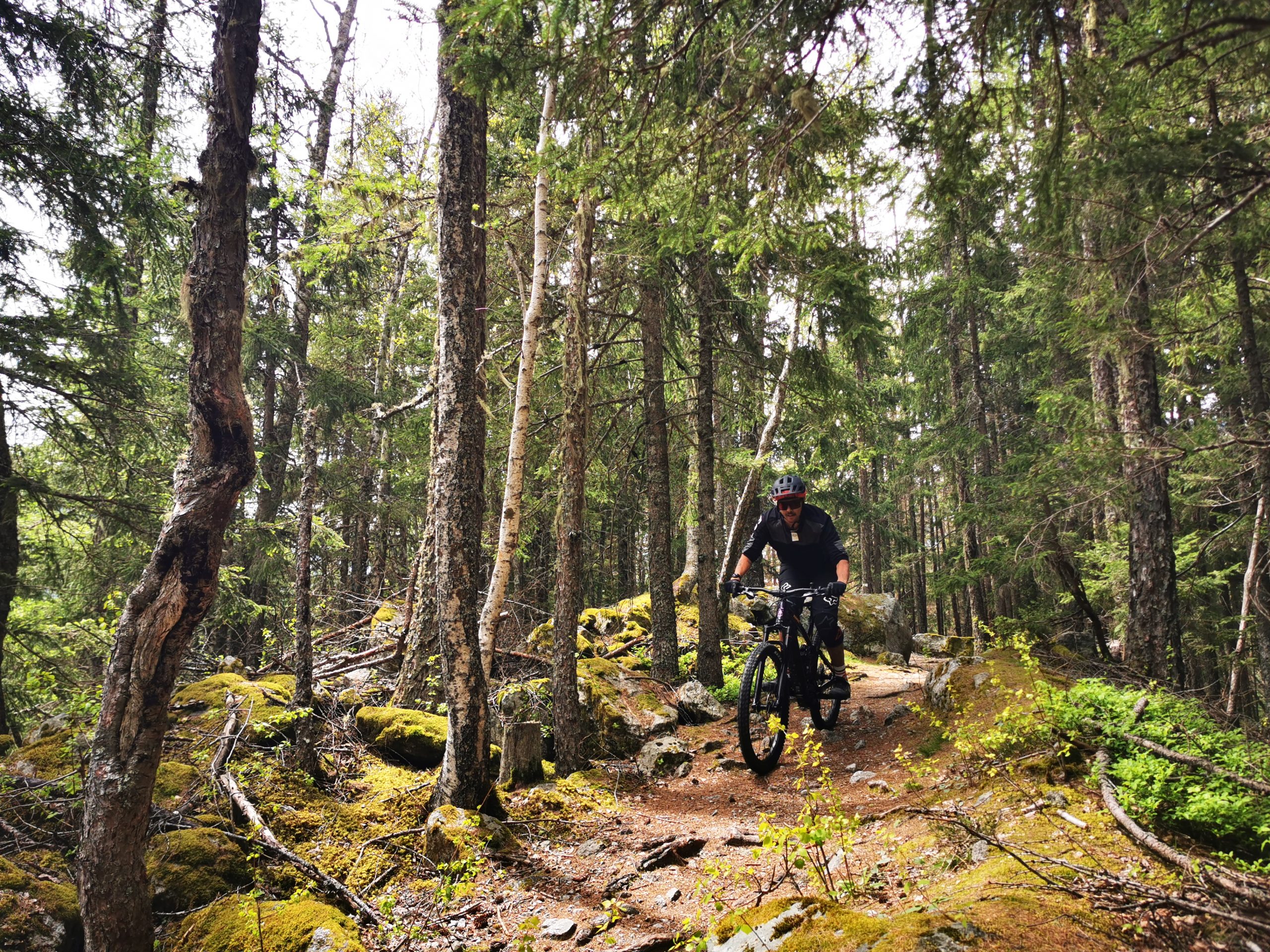 Rewards for your efforts await around every turn as you meandor your way up the valley.
Alongside beautiful  rivers, through  towering forestry and picturesque villages.
The powerful electric motor provides the amount of assist you require whether you want the full workout or to simply enjoy the climb with as little effort as possible.
RENT A BIKE